Welcome!!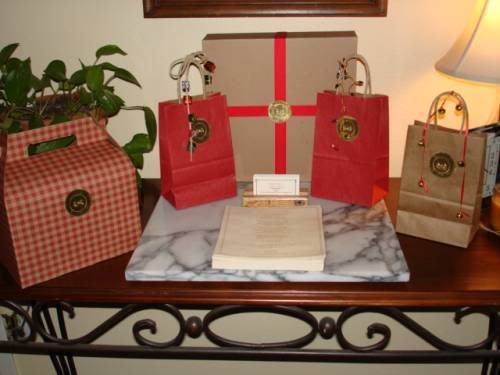 Welcome to Sugar & Spice Gourmet Desserts! All desserts are homemade with top of the line ingredients! Custom gift baskets as well as individual wrapped desserts are available for gifts and favors. Everything is made to order! To place an order, or to ask any questions, please e-mail me at
sugarandspicegourmetdesserts@yahoo.com
Thank you for your business!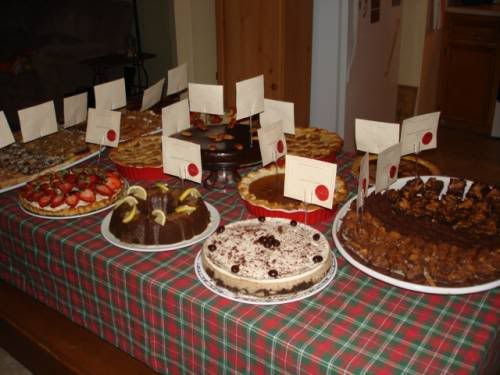 Party Platters are available and completely custom, just let me know your favorites!